As the story goes, my journey as a visual storyteller began in 2008 while working as a communications intern under the Canadian International Development Agency in Namibia, Africa. It was here, equipped with a laptop and a degree in political science, where I taught myself the basics of website design in order to help build a website for a non-governmental human rights organization. While I lacked foresight at the time, the skills I learned then would become the building blocks for my creative life.
Upon returning from Africa I picked up work as an coder, building sites from scratch in HTML/CSS/Wordpress for a couple of small design firms in Victoria BC. By 2010 I had eventually gained enough skill and confidence to venture out on my own as a full-time freelancer. It was also about this time when I decided to concentrate on the visual aspects (UI/UX/Typography/Photography/Illustration) of the web design process. While I still enjoy coding and frequently write HTML/CSS, my true love will probably always be creating visual narratives with shape, type, colour, and photography.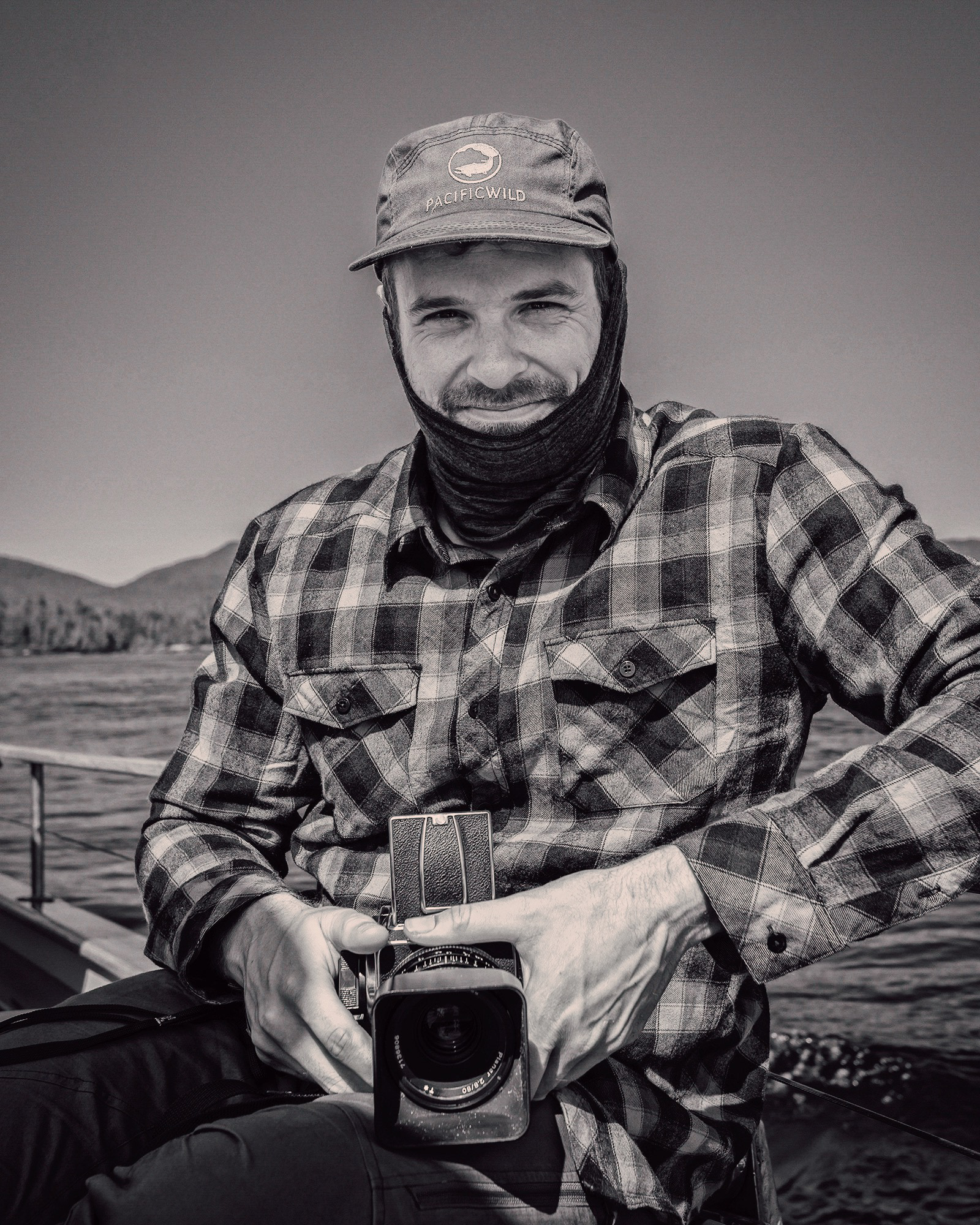 As mentioned on the home page, I've been lucky to work on projects with clients such as the NBA, PGA Tour, Land Rover, McDonalds, TED, Rocky Mountain Bikes, Bulletproof, Destination BC, Pacific Wild, and more. My most utilized skills include creative direction, ui/ux, brand & identity, typography, illustration, photography, videography, SEO, HTML/CSS, Wordpress, WooCommerce, Shopify and Squarespace. 
While web design is my primary livelihood, photography has become one of my most important creative outlets and an increased part of my business model. There's a short introduction to my photography on this site, but if you're interested in viewing more you can visit my portfolio: http://circa1983.ca. Both my web and photography work has been exhibited in galleries and public spaces, utilized in ad campaigns for multinational brands and companies, and recognized by influential blogs and magazines around the world.
Volunteering has always been a strong value for me, and I continue to contribute web design, photography and videography services to environmental non-governmental organizations such as Pacific Wild, Raincoast and others on a pro-bono basis.
If you're seeking a creative mind for your next project, I'd be happy to hear from you. While I usually respond immediately, please allow up to 24 hours for a reply.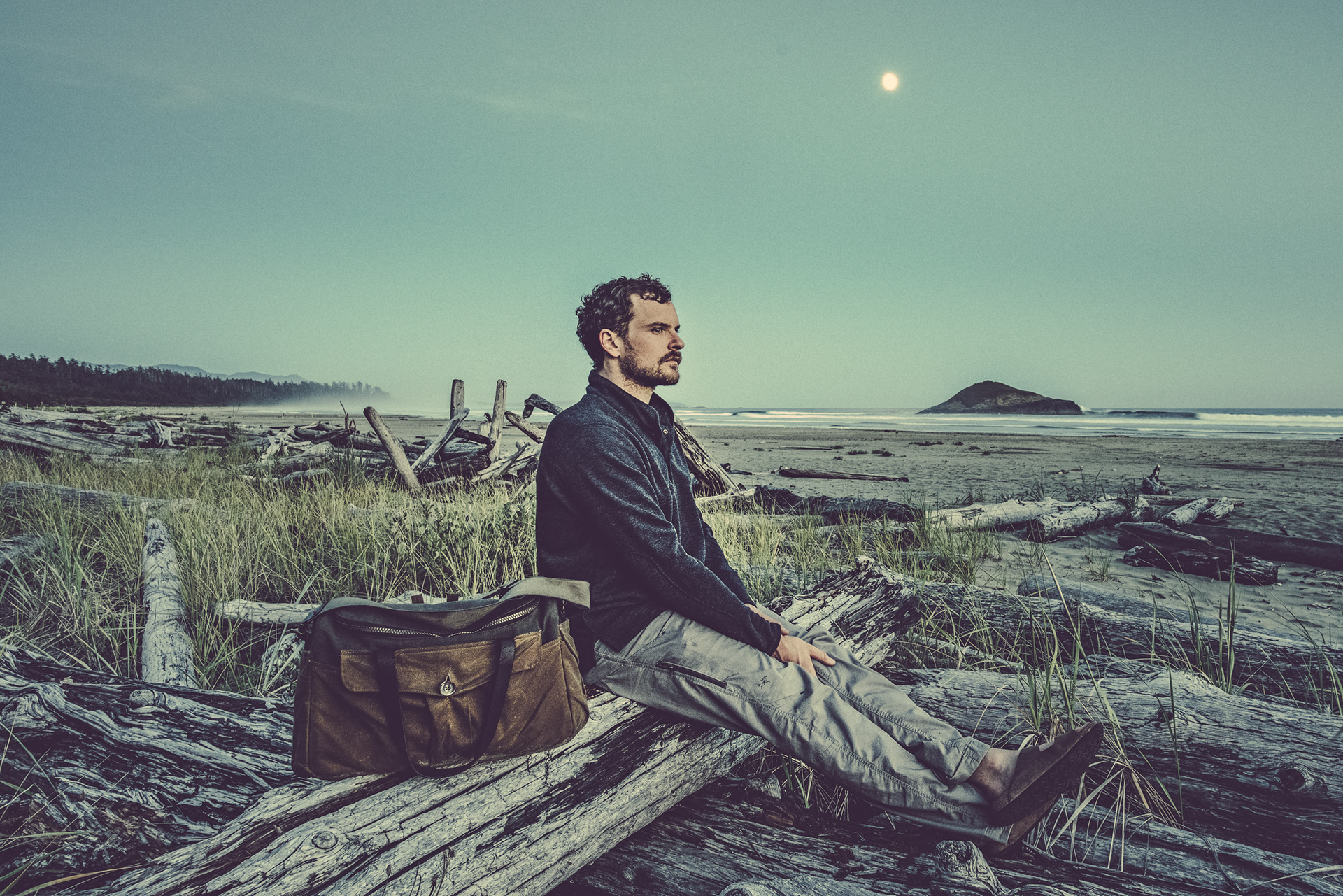 "Working with Owen was a great and positive experience. From the very first meeting Owen understood our brand and our idea and he came up with great designs and development strategies. He listened to our complex needs with patience and brought in his own fresh ideas - we couldn't be more happy with our new websites and hope to continue working with Owen - but we won't need a new site in the near future!"
"We are very grateful for Owen's work designing our new website. He did a great job synthesizing our needs and desires with his own creative touches. The result? A crisp new website that communicates our campaigns and showcases our imagery wonderfully. Owen's professionalism, creativity, and dedication are truly top-notch."
"Owen has done numerous projects for me in recent years from major corporate sites to the web site and content management system for my independent record label. In each case he has delivered the highest aesthetic and technical quality. I will continue to return."
"Owen has designed and developed three very important websites for our business. All of these sites are designed to easily communicate the vast amount of exciting work our companies are doing as well as make it appealing for visitors to return to the site for fresh content. In the past, these sites rapidly became outdated because of the difficulty of updating content. Both are now also extremely aesthetically appealing – a must in the photo/video industry! Fastashleysstudios.com is on the cutting edge of studio websites with a feature Owen developed to allow clients to request photo/video and production equipment rentals and have their list sent instantly to our team to be able to follow up on!"
"I've gotten to know Owen very well over the past three years of working together and what he's been able to do for our agency during that time is remarkable. Quite simply, Owen executes. Whether it's a large multi-national company, or a small local project on a fixed budget, he always designs solutions that meet and exceed the client's expectations. He is a design communicator and true creative professional."
"We never thought we could love a website as much as we love ours. Thanks to Owen, who was adaptive, creative, and intuitive, we have a website that perfectly captures who we are. It is rare to find such a talented and intuitive designer - who is both in tune with the latest tech developments as well as a creative and talented artist."